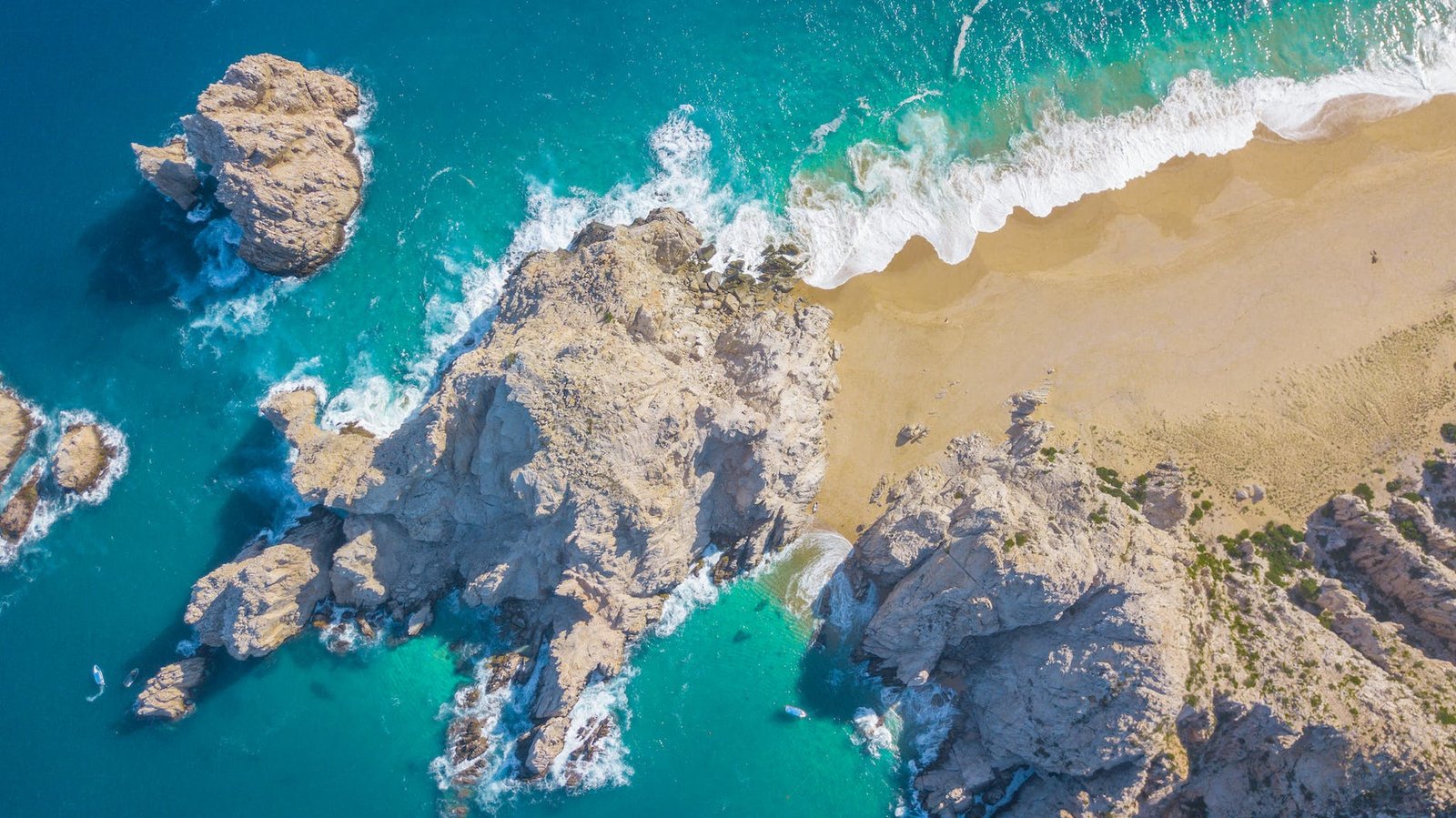 The Ultimate Guide to Beaches in Los Cabos: Which Ones to Visit and Why with Cabo experience Tours
Los Cabos, Mexico is known for its stunning beaches, crystal-clear waters, and breathtaking scenery. With so many beautiful beaches to choose from, it can be overwhelming to decide which ones to visit during your trip.
That's where Cabo experience Tours comes in – we've put together the ultimate guide to beaches in Los Cabos to help you plan your perfect beach day.
Playa del Amor (Lover's Beach): Located in Cabo San Lucas, Playa del Amor is one of the most famous beaches in Los Cabos. This secluded beach is only accessible by boat, and is surrounded by stunning rock formations. It's the perfect spot for a romantic picnic or a quiet day of sunbathing.
Medano Beach: Medano Beach is located in the heart of Cabo San Lucas, and is one of the most popular beaches in the area. With its soft white sand and calm waters, it's the perfect spot for swimming, sunbathing, and water sports.
Santa Maria Beach: Santa Maria Beach is located in the Corridor area between Cabo San Lucas and San Jose del Cabo. It's known for its clear waters and excellent snorkeling opportunities. It's also a great spot for a picnic or a day of relaxation on the beach.
Chileno Beach: Chileno Beach is another popular snorkeling spot, with a variety of colorful fish and coral reefs to explore. It's also a great spot for swimming and sunbathing, with its calm waters and soft sand.
Palmilla Beach: Palmilla Beach is located in San Jose del Cabo, and is known for its beautiful blue waters and stunning views. It's a great spot for swimming, snorkeling, and paddleboarding.
No matter which beach you choose to visit, Cexperience Tours can help you plan the perfect day. We offer a variety of beach activities, including snorkeling tours, paddleboarding, and beachside picnics. Contact us today to learn more about our beach tours and activities, and start planning your ultimate Los Cabos beach experience.