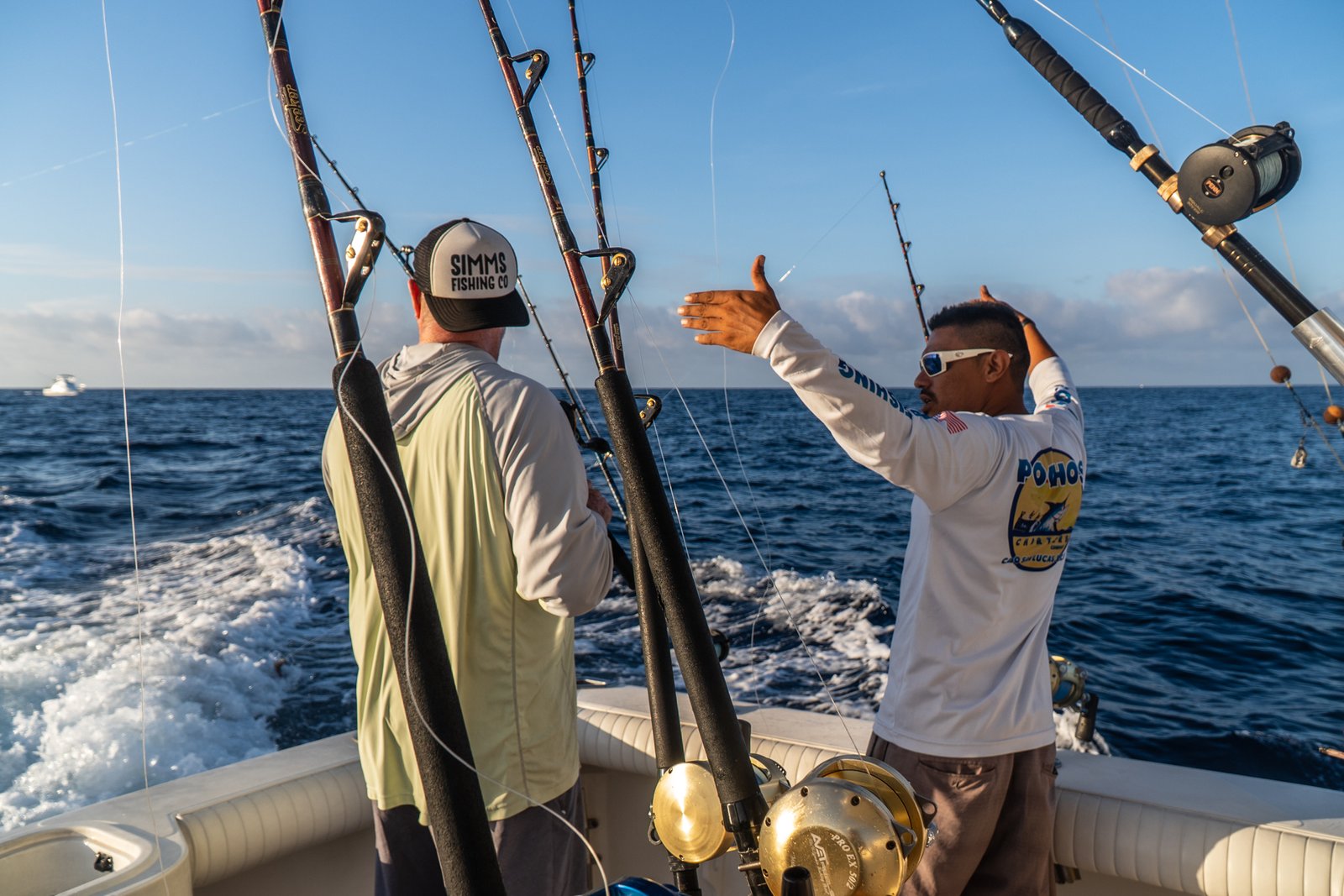 The Best Adventure Activities to Try in Los Cabos
Los Cabos is a destination that offers a wide range of adventure activities for visitors to enjoy. Whether you're looking to explore the sea, the mountains, or the desert, there's something for everyone here. This blog post will provide an in-depth guide to the best adventure activities to try in Los Cabos, as well as tips on how to make the most of your experience.
We'll also cover water sports like kayaking and paddleboarding, and provide recommendations on the best places to try these activities. Additionally, we'll explore off-road adventures like 4×4 tours and desert safaris, and provide tips on how to enjoy these experiences to the fullest.
We'll start by exploring the underwater world of Los Cabos with snorkeling and scuba diving. We'll explain the best spots to explore, such as the Cabo Pulmo National Marine Park, and provide tips on what to expect when you dive or snorkel in Los Cabos.
For those who prefer to stay on land, we'll recommend ATV tours, zip-lining, and horseback riding. We'll provide recommendations on the best tours to take, as well as tips on how to stay safe and comfortable during these activities.
Throughout the post, we'll emphasize the importance of safety and provide advice on how to prepare for these adventure activities. We'll also explain the benefits of booking your adventure tours with a trusted provider like Cexperience Tours, who can provide expert guidance and ensure that your experience is safe and enjoyable.